SERVICES PROVIDED FOR FREE
---
1. 2-day's free hotel (5-6th May) in Shaoxing with breakfast (3 stars or above)
---
2. Globaltextiles Purchase Meeting: According to buyers'purchase requirements, we will arrange suitable quality suppliers for buyers to communicate face to face in the meeting.
---
3. Sourcing services: Sample providing, match-making, assist with bargaining, order tracking, etc.
---
4. Shuttle bus:There will be free shuttle bus between hotel and exhibition center every day during the exhibition.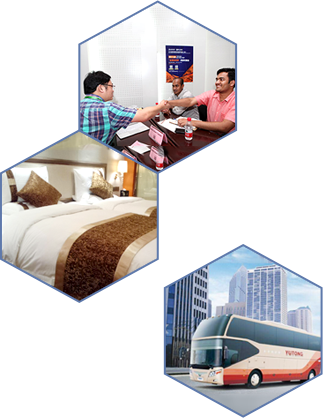 AGENDA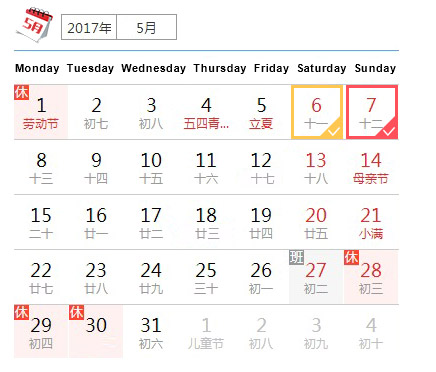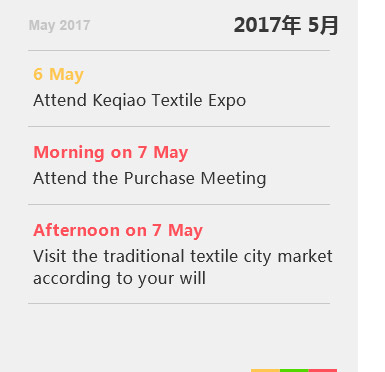 REQUIREMENTS FOR REGISTRATION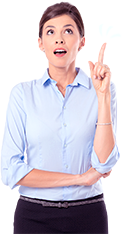 1. Head of apparel plant, fabric buyer, designer, etc.
2. Apply before 20 April for free accommodation (one free room provided for each company).
3. One or more detailed buying requirements are needed from each buyer.
Or you can also apply in the following ways
Tel: May 18606883592
Wechat: scan the QR code, and remark with"Application"
Email: xingbinmei@ctcn.com.cn
Due date for registration: 20 April, 2017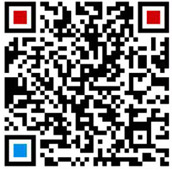 Keqiao & Keqiao Textile Expo
As an international textile city, Keqiao owns the biggest textile assembly center in Asia-China Textile City. After 30 years of development, the China Textile City market has ranged 3.72 million square meters and more than 40,000 kinds of fabrics are sold in over 26,000 shops. The daily customer flow in Keqiao is above 100,000 persons and there're over 6,000 resident oversea buyers. Products here are sold worldwide and the total transaction in 2016 reached to 150,414 billion Yuan.
Founded in 1999, China Keqiao International Textile Exhibition has become one of the most three well-known domestic fabric exhibitions after 18 years of development. The Keqiao Textile Expo is held twice each year in spring and autumn, and helps worldwide textile buyers to find quality fabrics and accessories.
Globaltextiles Purchase Meeting
Globaltextiles Purchase Meeting is a platform for oversea fabric buyers and domestic quality suppliers to communicate more conveniently and efficiently with each other face to face. Started in 2006, the purchase meeting has been held for 18 times and served more than 1000 oversea buyers from 90 countries and 2100 domestic suppliers. The meeting has become a supporting activity of the Keqiao Textile Expo and welcomed by both buyers and suppliers.